Showroom is located at 255 Wyandot St. Denver CO 80223 (303)777-3234
Are you ready for winter? Take a look how we can keep you warm.
Let us help you create your custom firepit and BBQ center.
Flare Fireplace is now available at Colorado Comfort Products 255 Wyandot St. Denver, CO 80223. Visit our showroom to see it burning.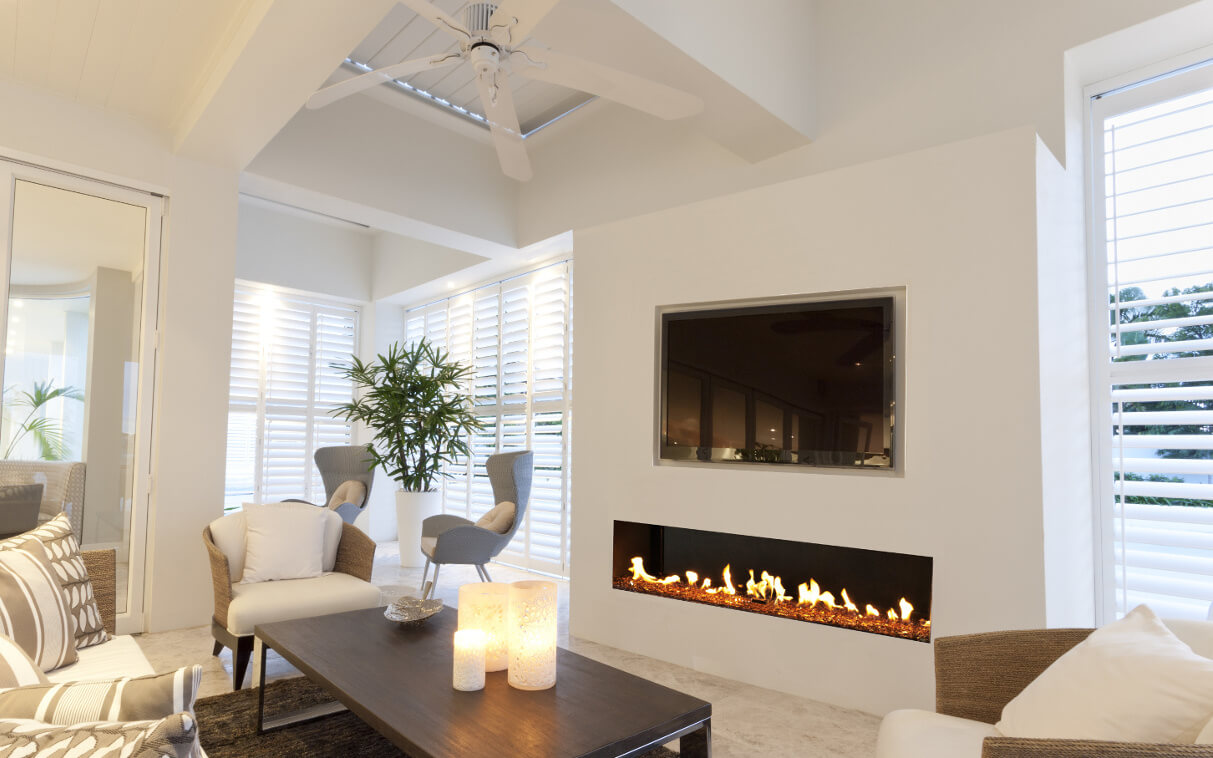 We are hiring skilled fireplace and gas technicians!
We are looking for dedicated individuals with skills in installing gas and wood fireplaces, venting, and gas piping. Skills in related fields such as HVAC are certainly acceptable. Experience in other gas appliances such as gas grills, patio heaters, garage heaters, and outdoor firepits is desirable. A background in servicing these appliances is also important. Some mountain projects may require technicians to stay over Monday thru Friday. Per diems and lodging are paid for out of town jobs. Tools and truck will be provided. We have a mandatory background check and drug screen policy. Please send resume or experience information to us. Or you can stop by to drop off resume.
Not finding what you are looking for? We can provide other products as well as create beautiful custom fireplaces, barbecue centers, firepits, and much more. Please call, email, or stop by our showroom and we will help you bring comfort to your home.