Showroom is located at 255 Wyandot St. Denver CO 80223 (303)777-3234
Are you ready for winter? Take a look how we can keep you warm.
Let us help you create your custom firepit and BBQ center.
Flare Fireplace is now available at Colorado Comfort Products 255 Wyandot St. Denver, CO 80223. Visit our showroom to see it burning.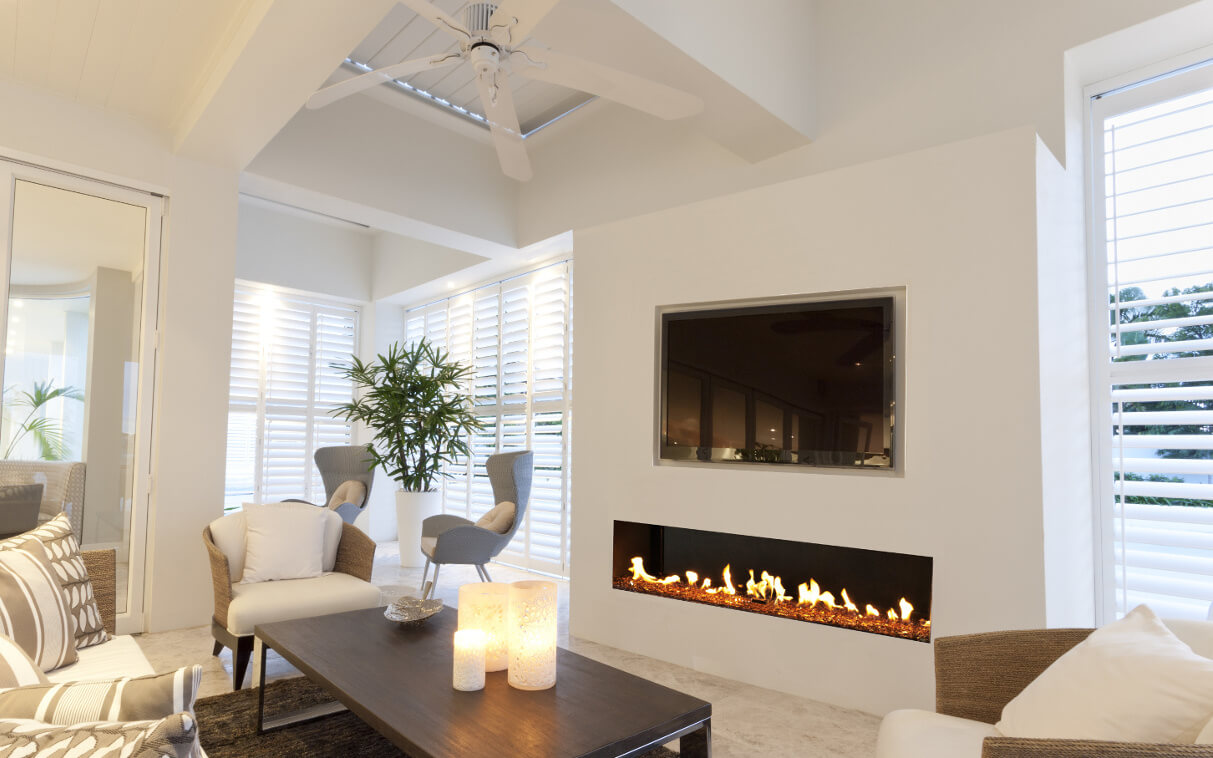 Not finding what you are looking for? We can provide other products as well as create beautiful custom fireplaces, barbecue centers, firepits, and much more. Please call, email, or stop by our showroom and we will help you bring comfort to your home.